Finally finished my poncho.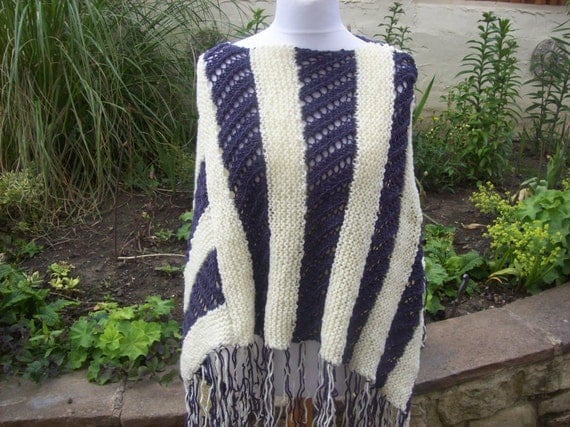 My mom found two crocheted shawls she had made in the 1970's that had been packed away for years. I remember having one myself, well actually four of them, I don't know what ever happened to those. I remember wearing them for nights out and with my jeans. I wonder if I can convince her to dig out the pattern and make me one.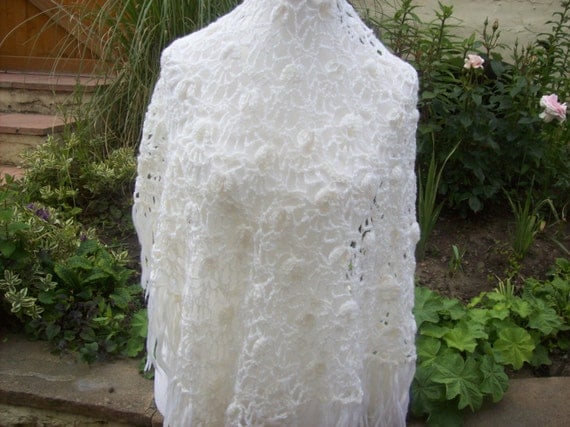 Have been listening/watching the tennis on my laptop while keeping up with my emails and sadly one of my favourite players, Lleyton Hewitt, lost but he never gave up trying that's why he is so good.
Hopefully will be able to watch some more tennis later when I have time to knit.
Hope all having a good day and the weather isn't as dull as it is here.