Thought I would share some of my great Etsy finds.
Beautiful Hand Coloured Glass Bauble from FatassDesigns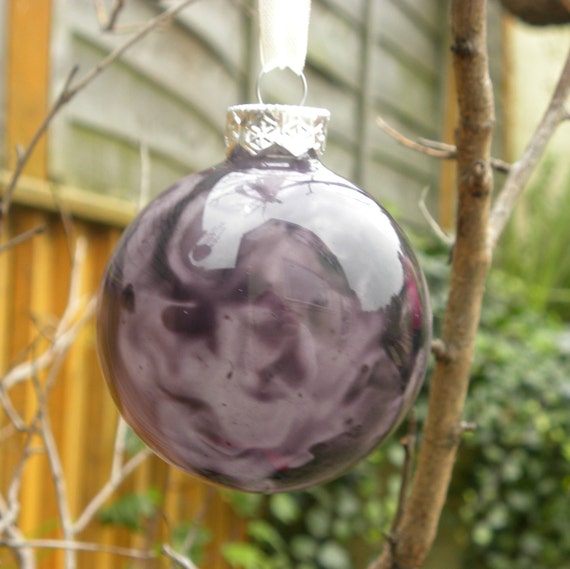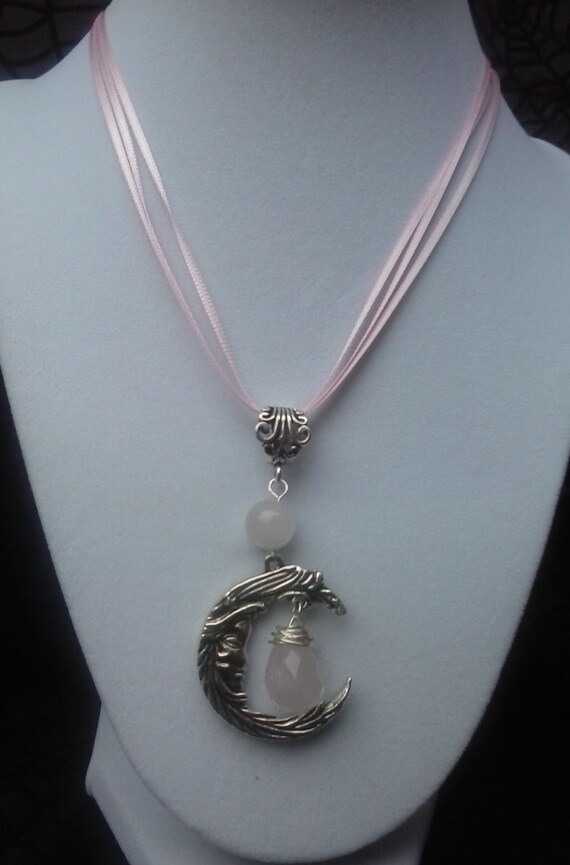 Gorgeous fused glass by Nostalgianmore
her creations are beautiful.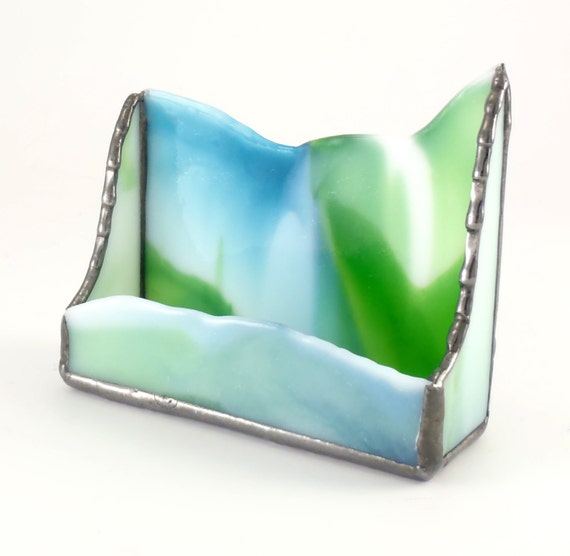 Cat Bow Tie by RockerchicBoutique
this is adorable. Cats and human bow ties :)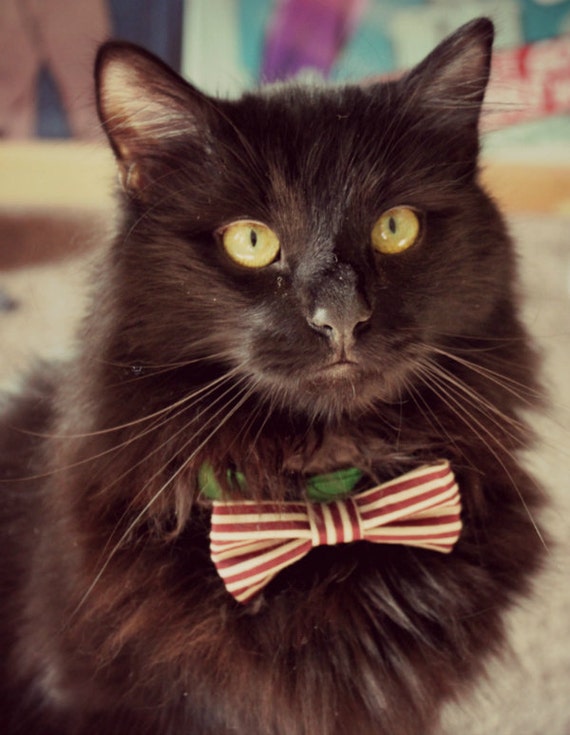 Vintage Finds by AntiqueAlchemyShop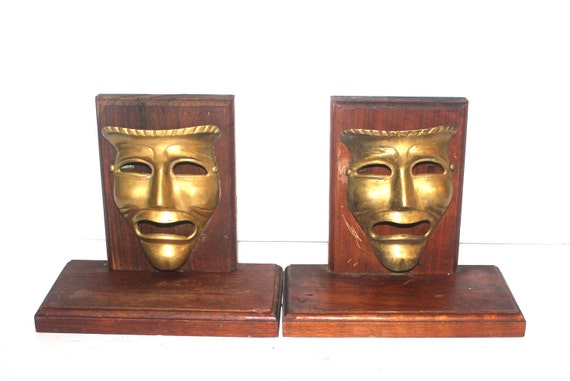 Beautiful Baby Gifts by Imaginethatbaby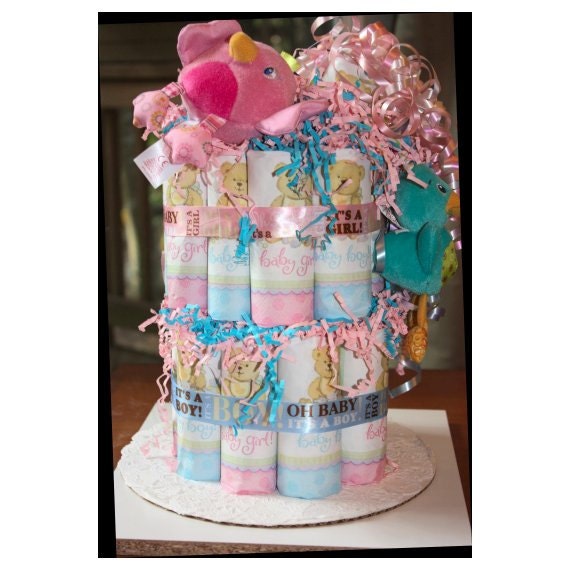 I could add so many more but that's it for now.
Thought for the day:
Keep your feet on the ground and keep reaching for the stars.
Casey Kasem