I think I have mentioned a few times how much I love to knit with wool! I have recently been using wool from WoolyKnit who are a small family run group of companies based in Saddleworth, Yorkshire - not too far from where I live. They create original yarns and fibres from within the UK. For anyone who knits I would recommend you check out their website for their beautiful range of wools.
This is my latest creation using two strands of their Aran weight wool to give a super chunky texture. Of course knit in my favourite colour of purple :)
Steffie who made my beautiful and so adorable Jacquelyn Cutie now has her own website and blog
MadeBySteffieB
.
She lets you know how she creates her cuties and why she started making them. Please stop by and say hi.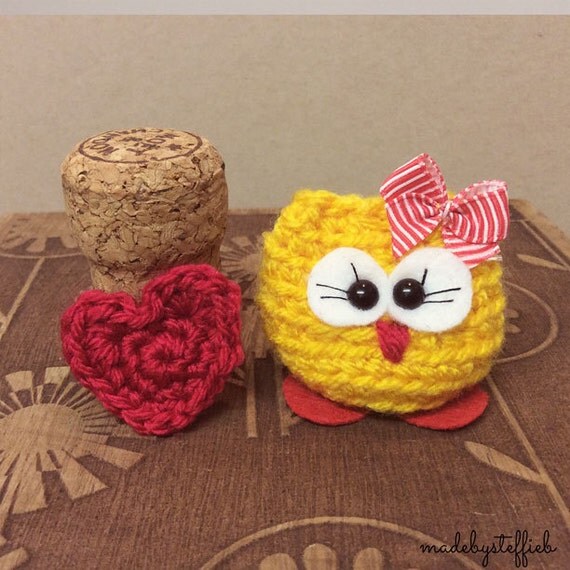 Thought for the day:
'You can't fail if you don't quit and you can't succeed if you don't start'