I have to share these wonderful
Cutie creations made by
MadeBySteffieB
. She is making these with love to raise money for her IVF treatment.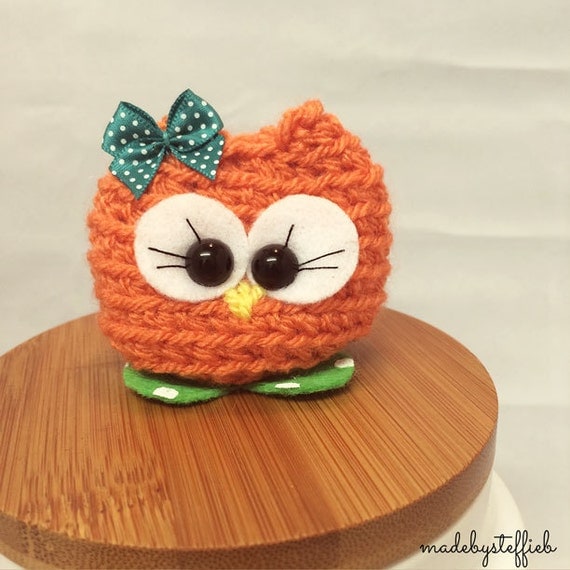 Each one is an original design and all have names of their own. Steffie even created one named after me
which my wonderful mom and dad bought me as a gift. Isn't she beautiful!
"Meet Jacquelyn , her favourite past time is knitting... she makes hats, all shapes and colours!"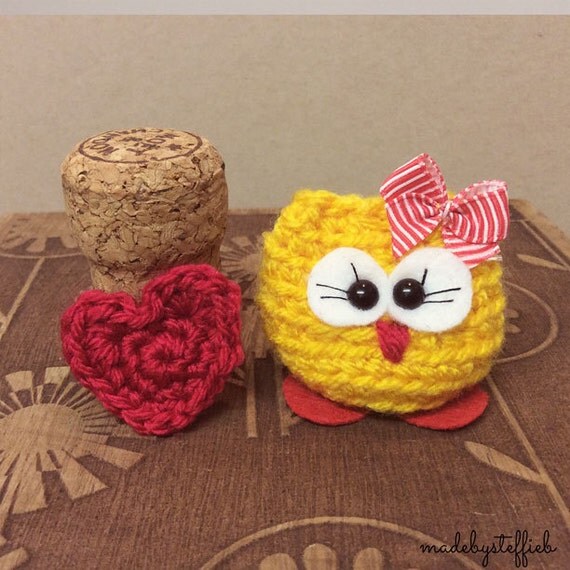 They would make a really special and unique gift for anyone. Cuties are tokens of love for special occasions or keepsakes. I'm sure if you asked Steffie she would create a one just for you or someone special. A few more photos of cuties below.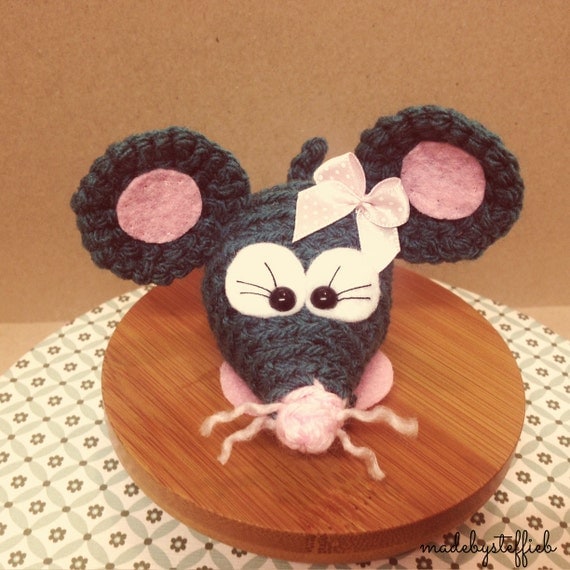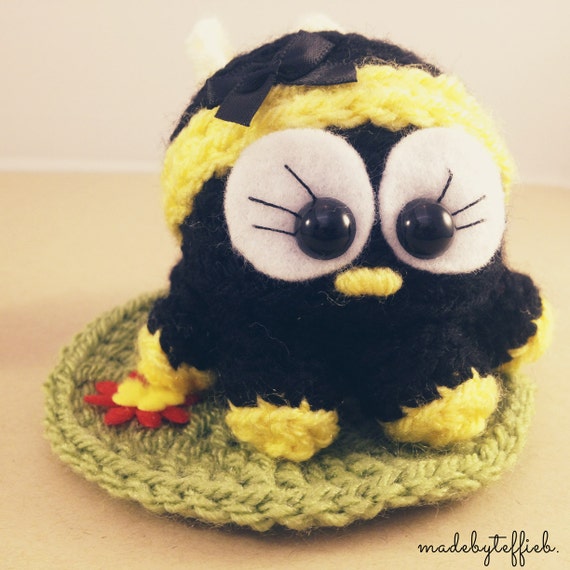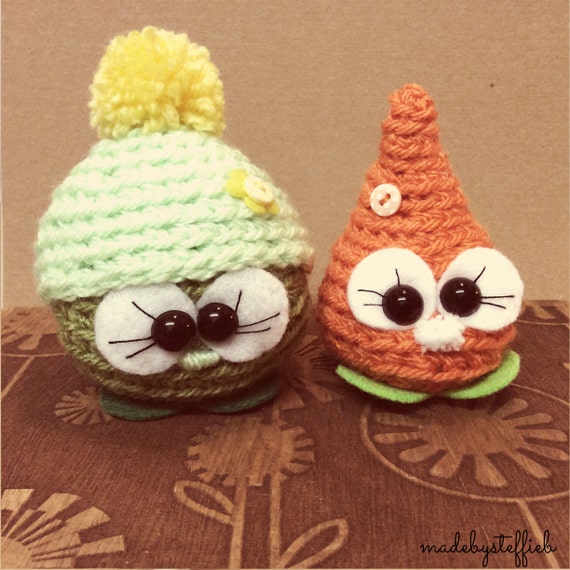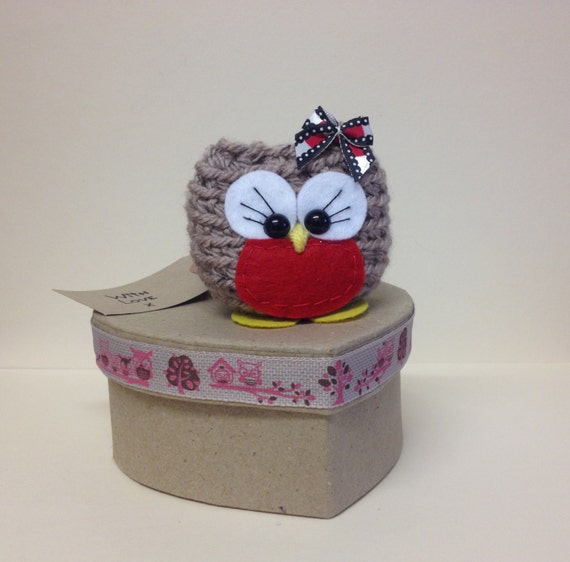 To see more wonderful cutie creations just click here:
MadebySteffieB